Startup of the year bei EURO FINANCE WEEK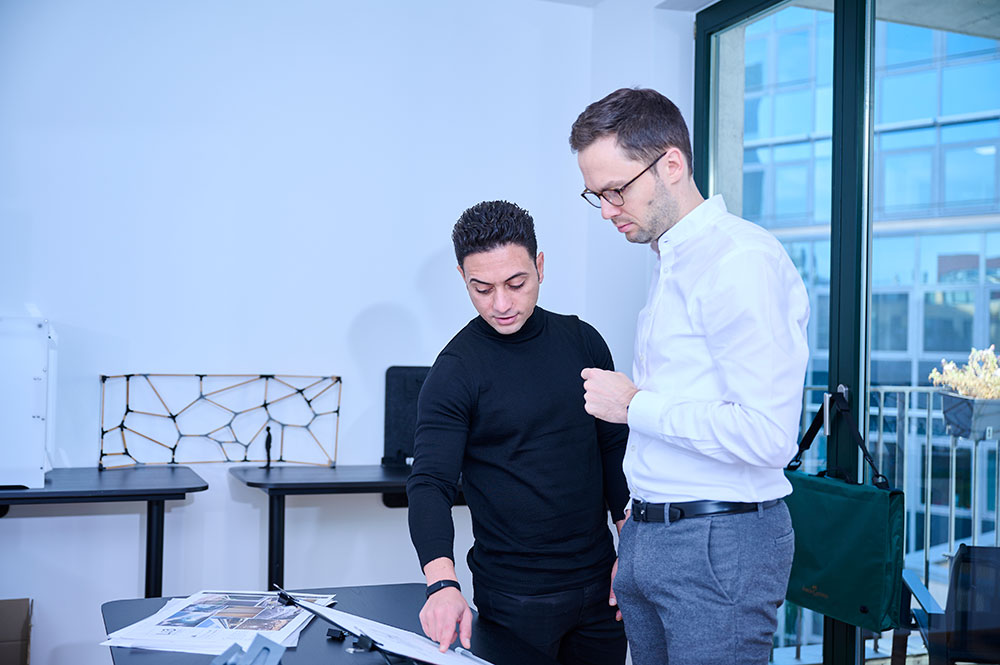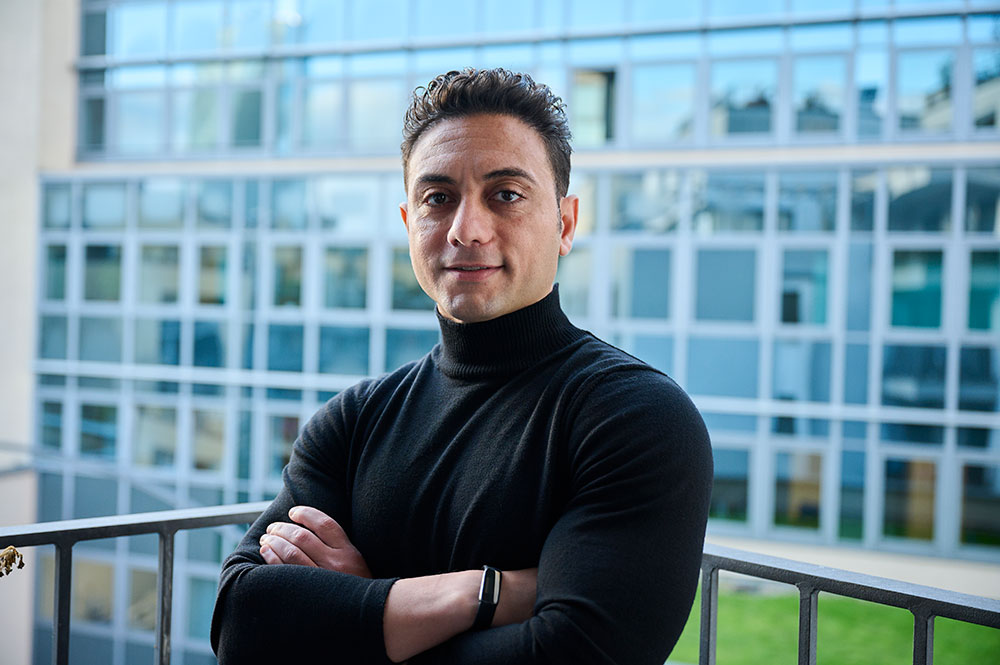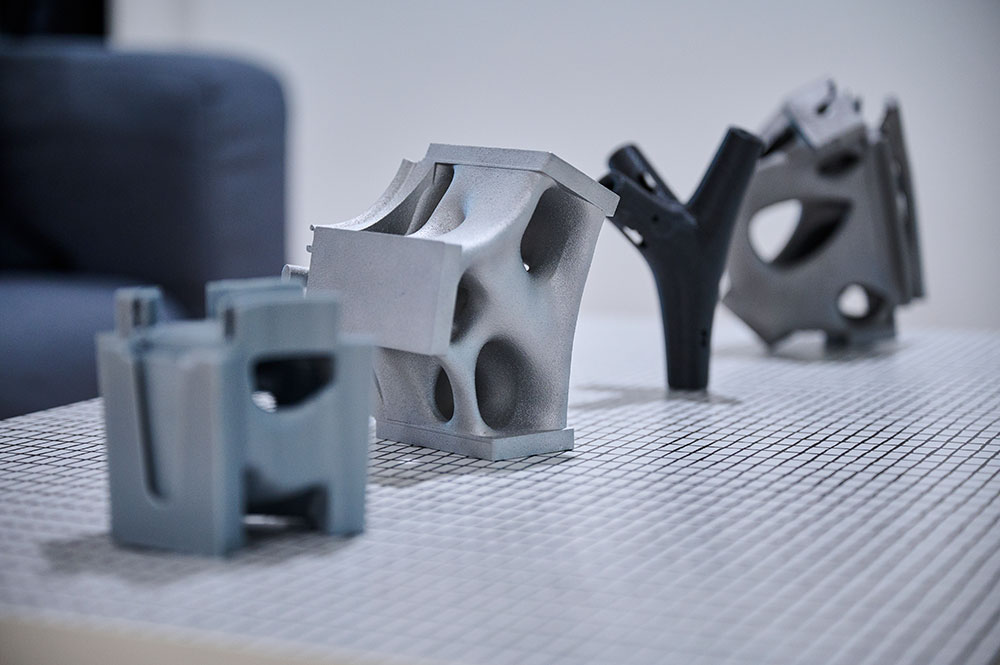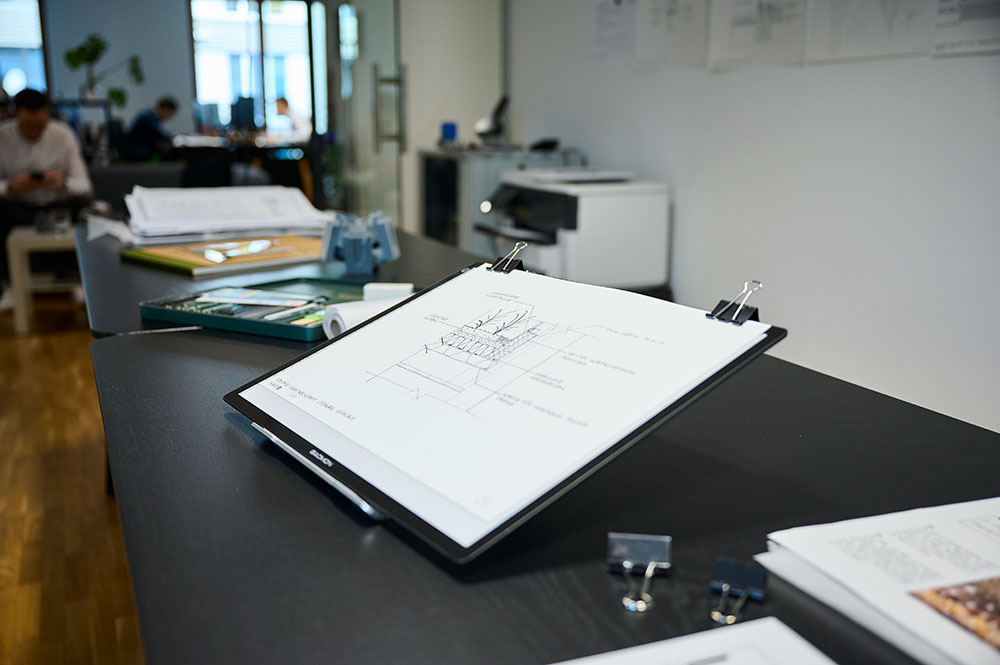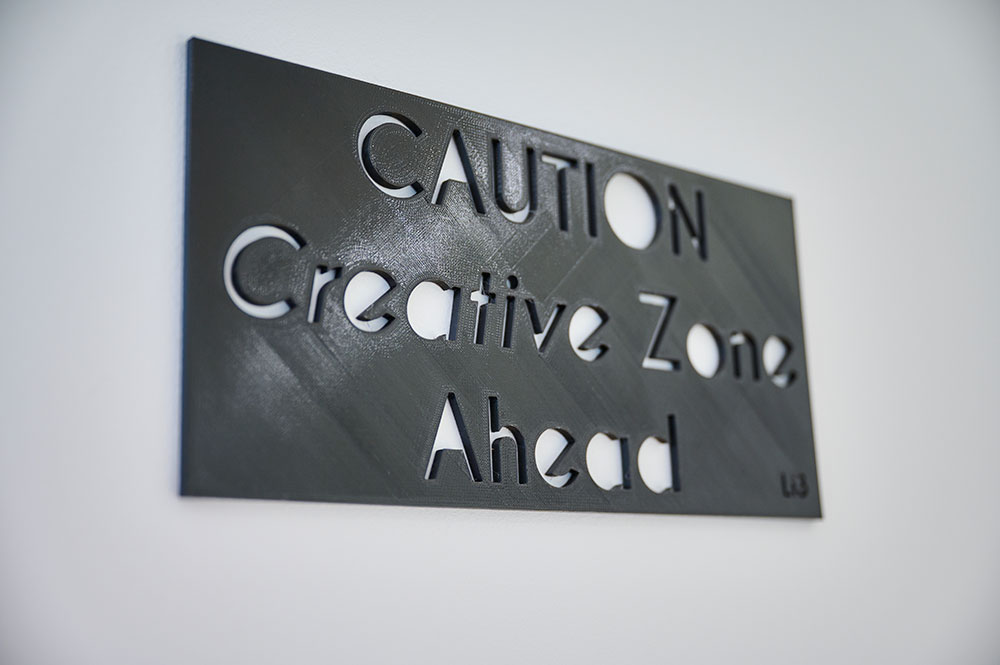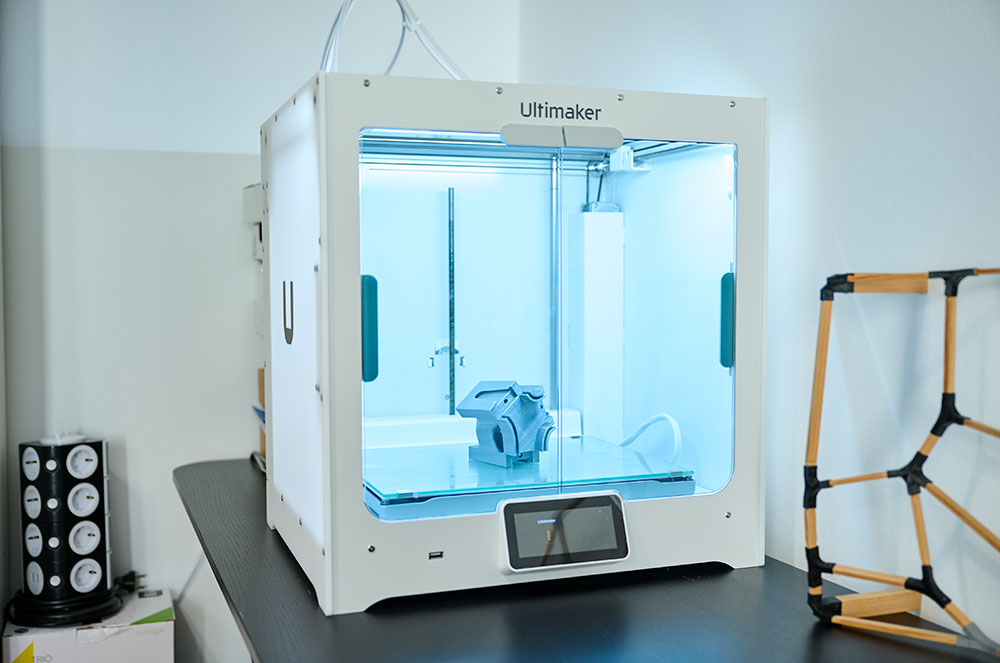 Am 16. November haben wir die Chance als Startup des Monats "Mai" bei Frankfurt Forward ein Teil des Events "Startup des Jahres" auf der EURO FINANCE WEEK Tech zu sein. Zusammen mit sechs hochentwickelten B2B-Startups werden wir im Kap Europa unsere Ideen pitchen, um den Titel "Startup of the year" zu gewinnen und somit ein erfolgreicheres Networking anzustoßen.
Frankfurt Forward ist ein Matchmaker & Impulsgeber für das Startup-Ökosystem FrankfurtRheinMain und wird von der Wirtschaftsförderung Frankfurt unterstützt.
Weitere Informationen finden Sie HIER.
Um sich für die Veranstaltung anzumelden, gehen Sie bitte HIER.