Ahmed Usama newly appointed COO @ Lithium Designers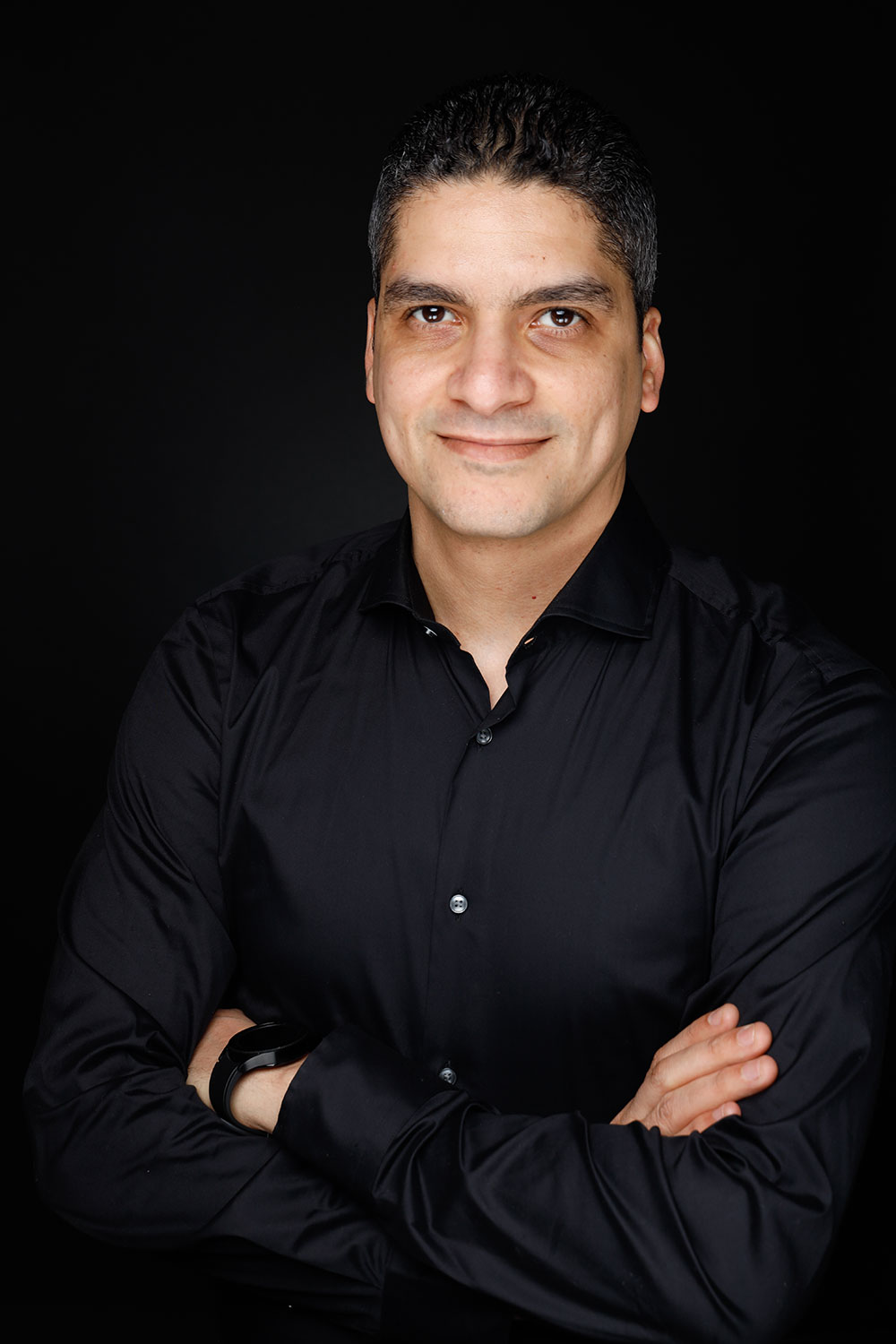 Lithium Designers is pleased to announce Ahmed Usama as the new Chief Operating Officer. In his new role, Usama will oversee strategic operations and communications in the Middle East and lead the Company's construction management sector. This appointment reflects Lithium Designers' continued growth and expansion into new markets.
According to Dr.-Ing. Alamir Mohsen, CEO and founder of Lithium Designers, Usama, brings a wealth of experience to the role, having served in various construction management roles at dynamic and large firms in the Middle East, particularly in Qatar. He supervised the construction of iconic architectural structures in Qatar for the 2022 World Cup and was responsible for managing all related construction projects for the Royal Family.
At SAK Trading and Contracting, Usama served as the responsible Construction Manager, overseeing project timelines and budgets, managing a team of 10 project and construction managers, and directing employee hiring, wage setting, and training. He also supervised a team of more than 500 field personnel.
We are excited to welcome Ahmed Usama to the Lithium Designers team and look forward to his contributions to shaping our future.
With Usama's appointment, Lithium Designers is poised to continue its upward trajectory and expand its reach into new and exciting markets.