Highlighting Our Remarkable Experience at GPD 2023 & Step Change Event!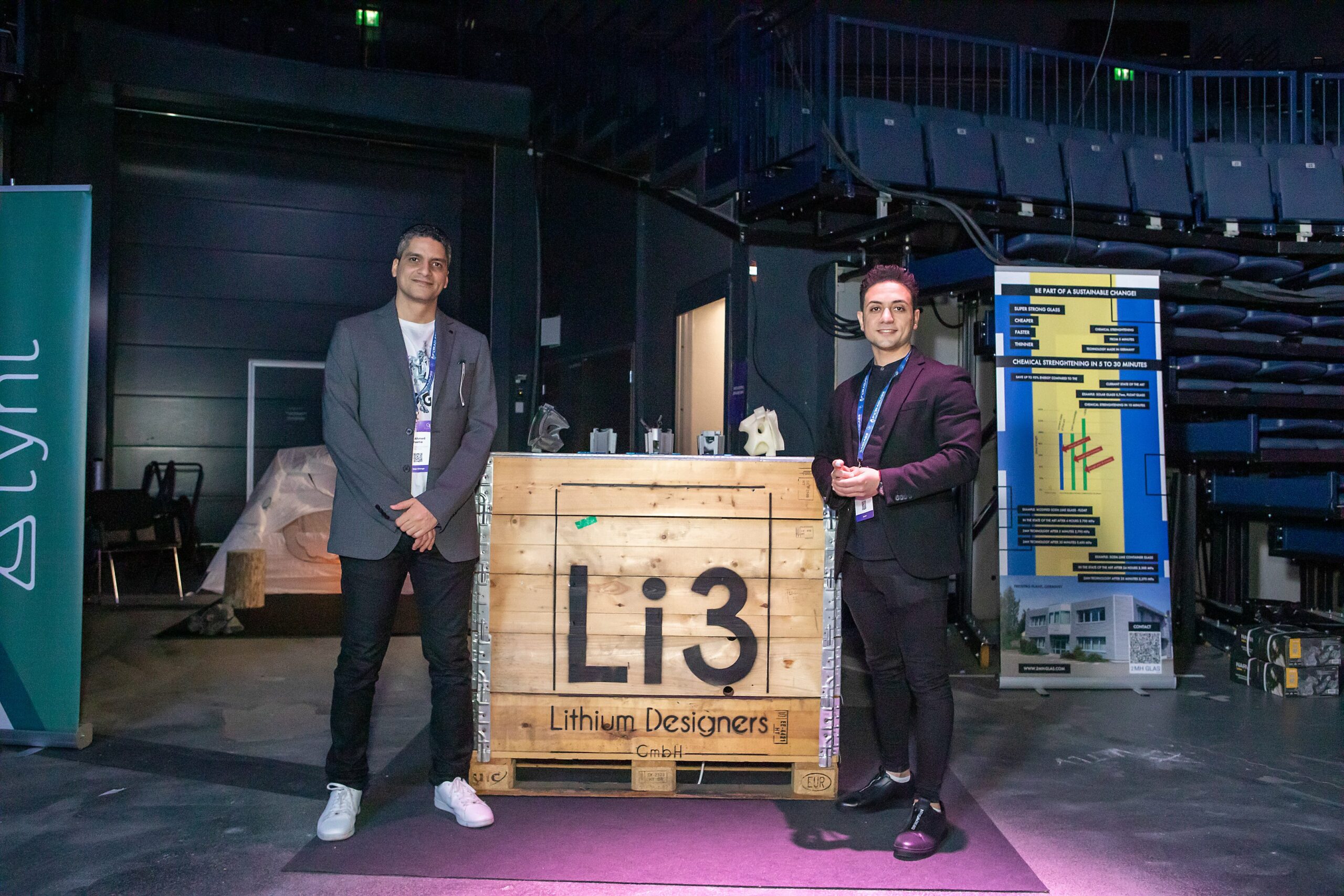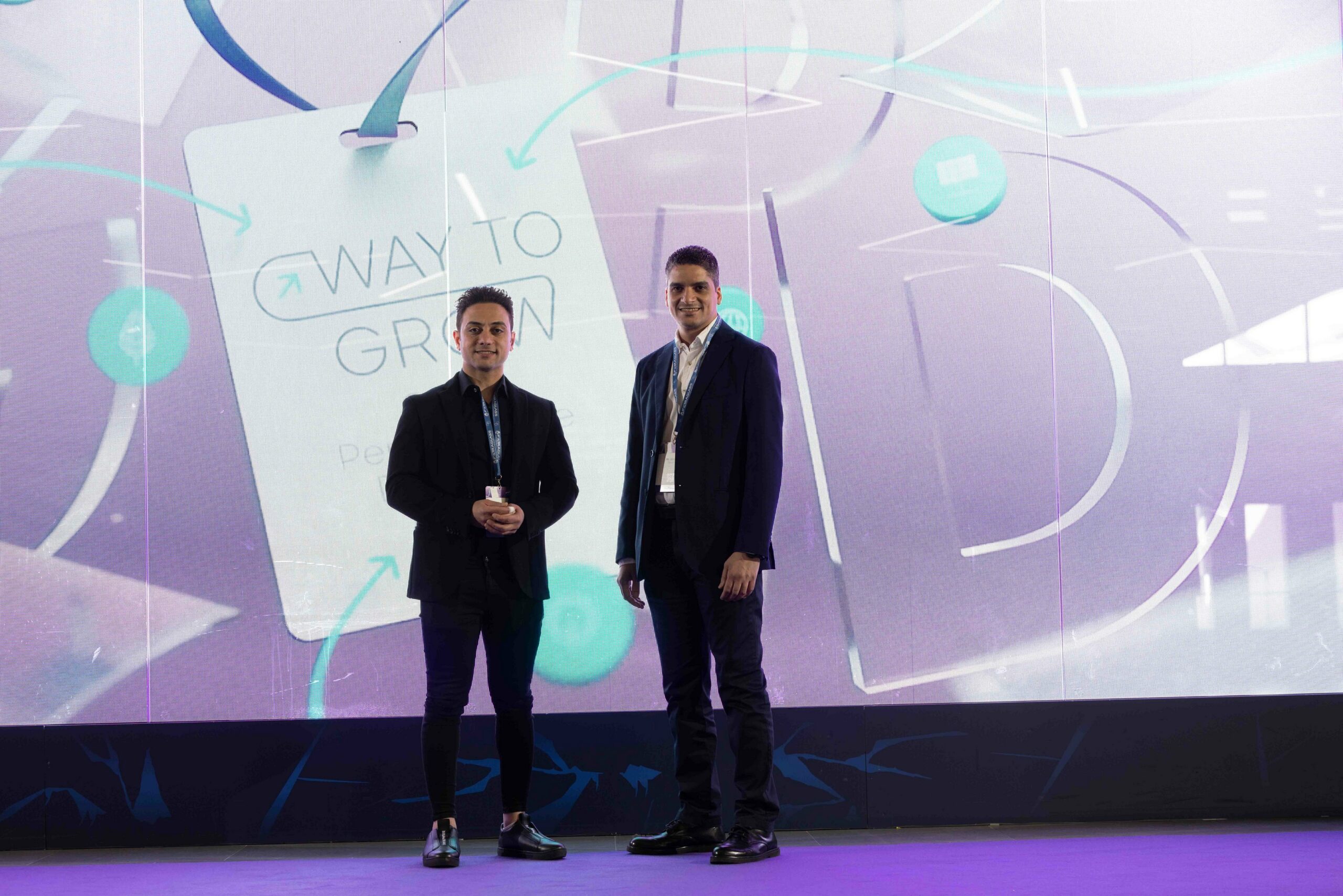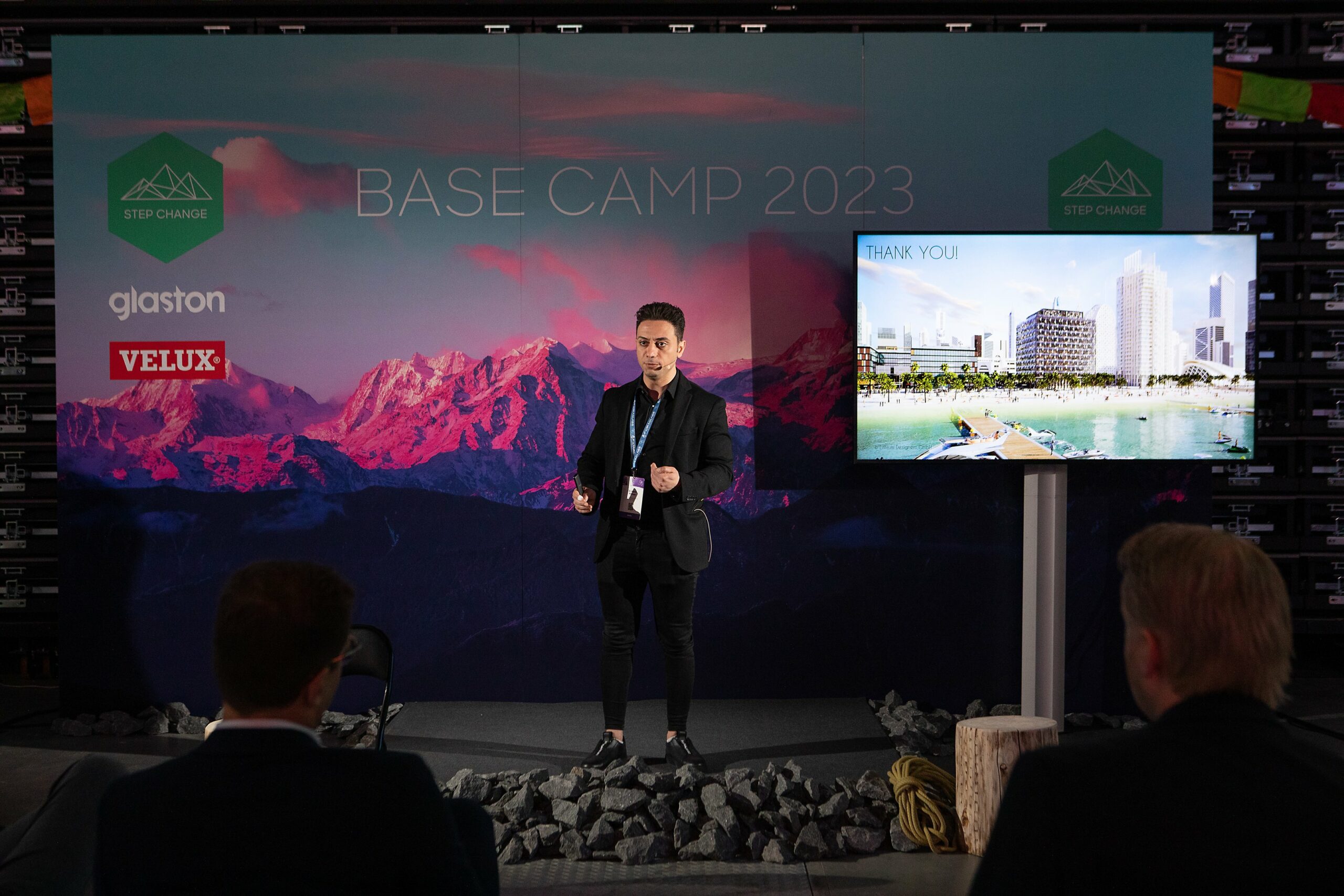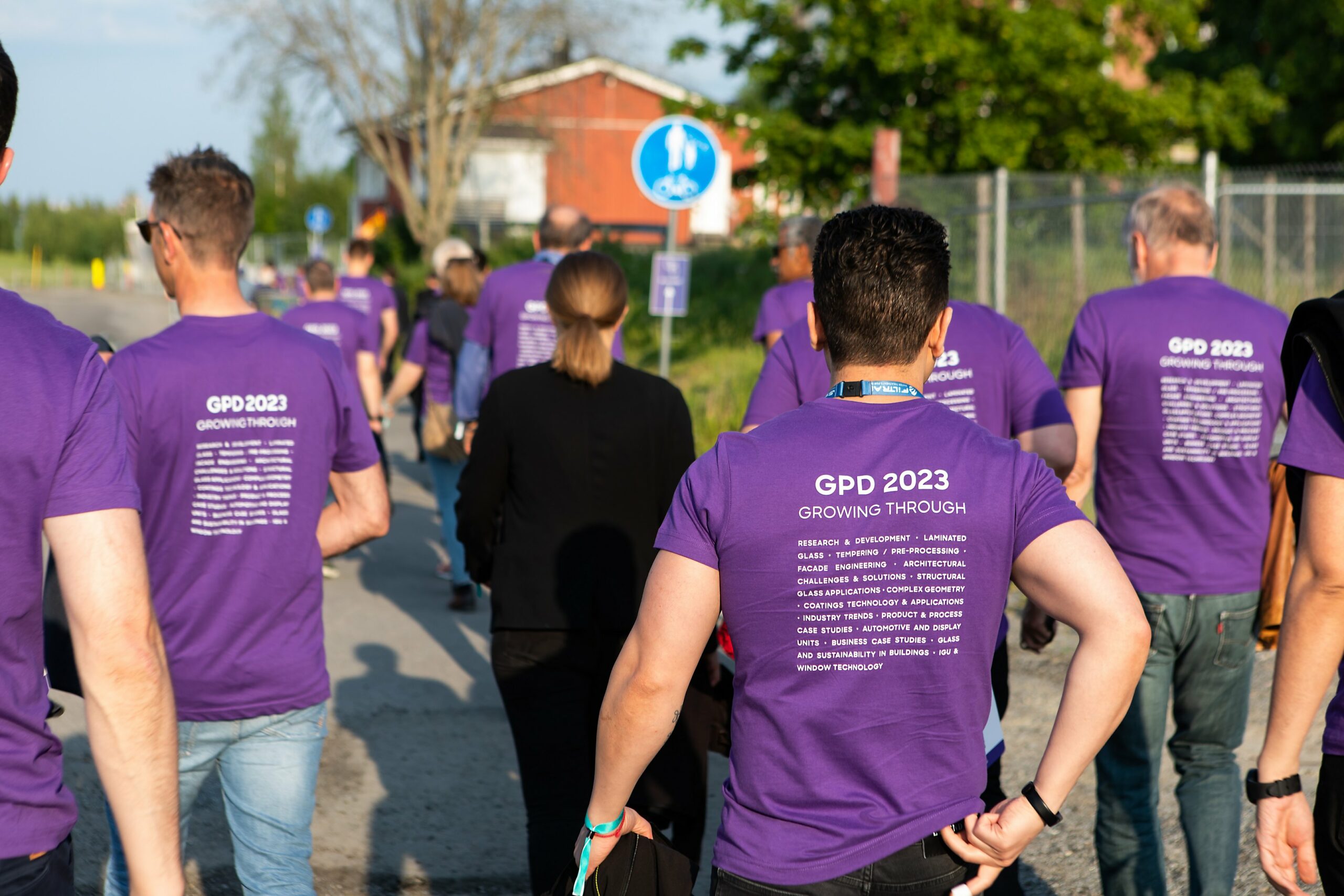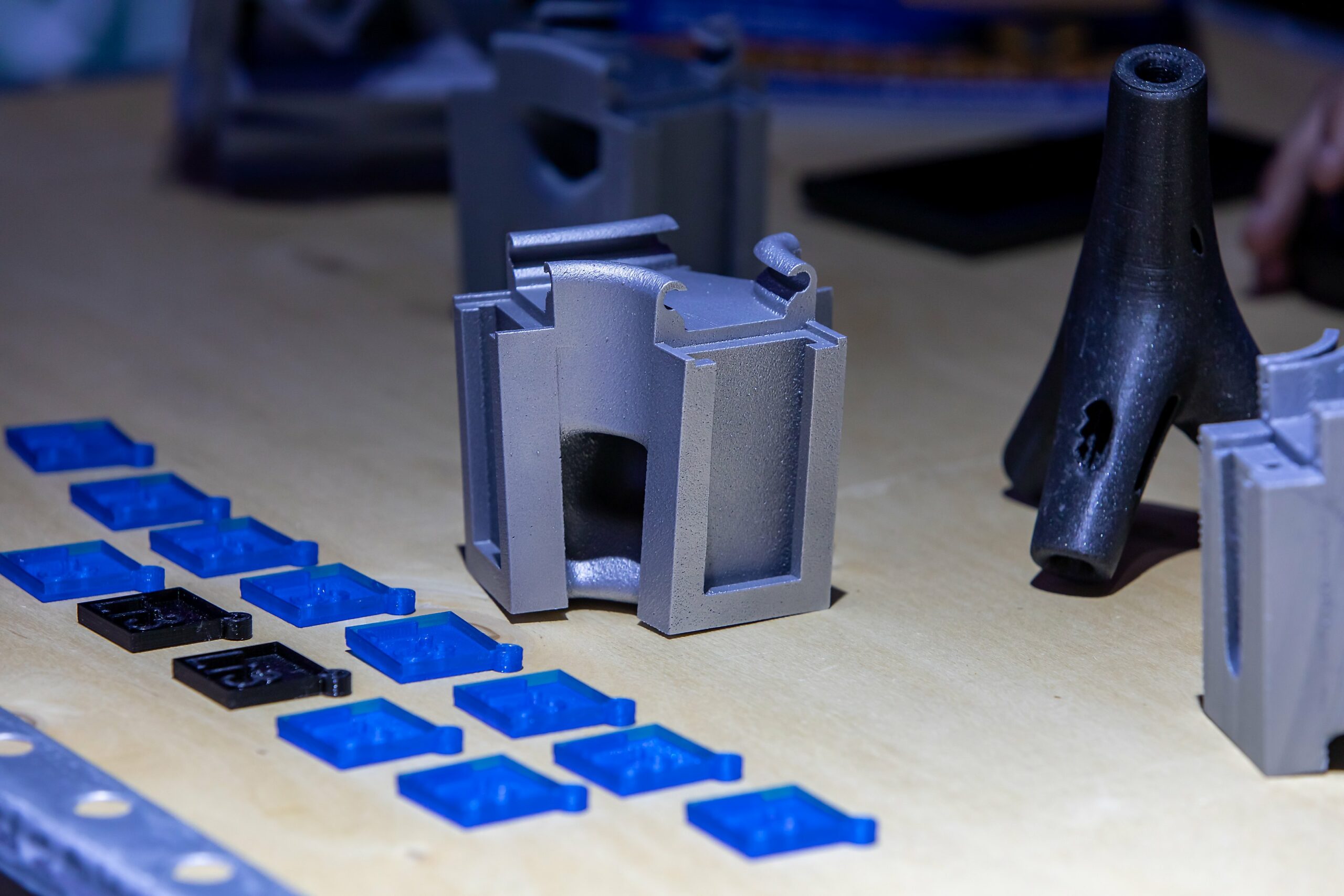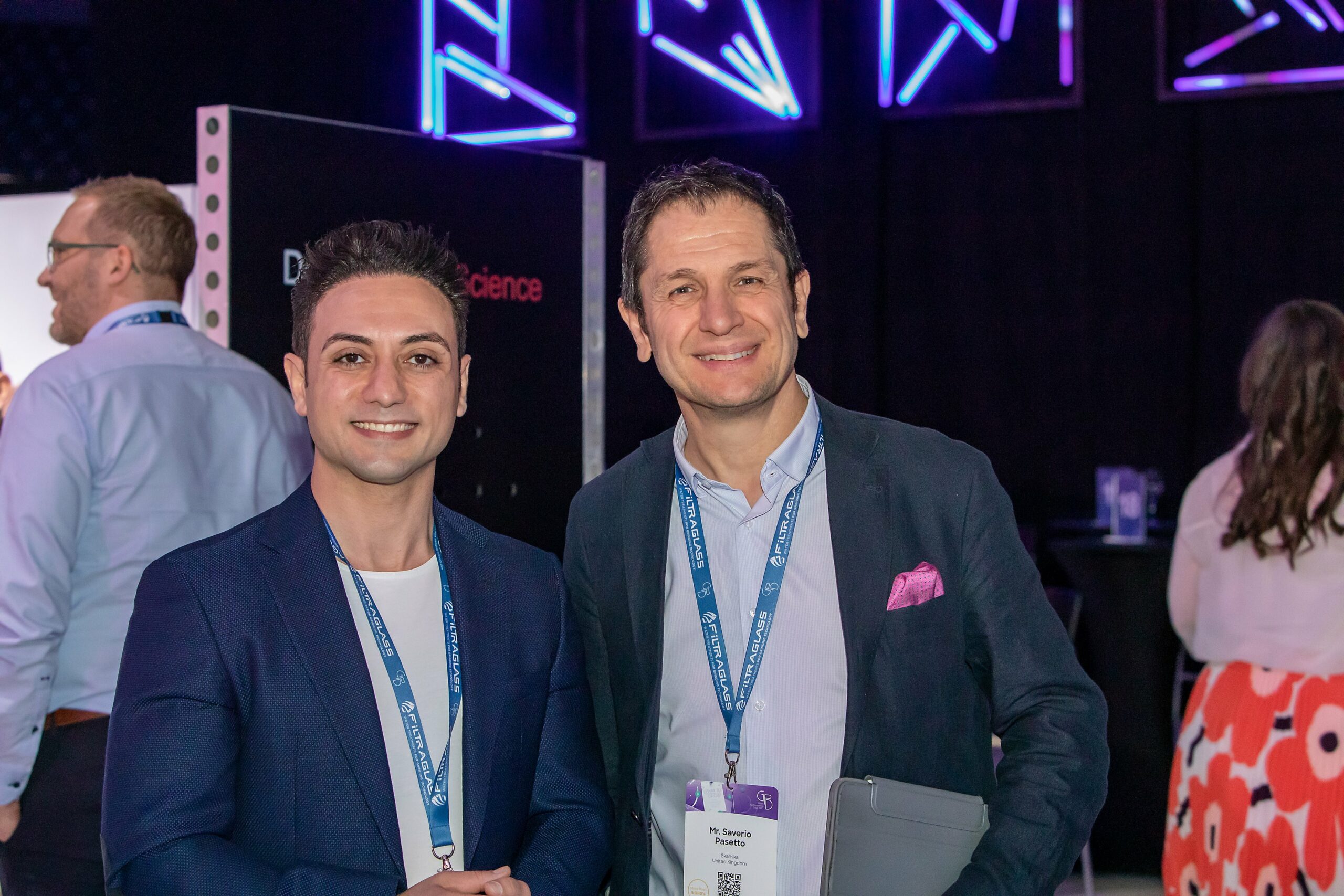 We are thrilled to share our incredible journey as participants at the renowned GPD 2023 "Way to Grow" and Step Change event. This prestigious gathering brought together industry leaders, innovators, and visionaries who are shaping the future of the Glass and façade industry. Our team had the privilege of showcasing our latest breakthroughs, including our cutting-edge 3D-printed facade nodes, N-AM_Li3, and our revolutionary Li3 software, which automates the planning of complex architectural designs.
At our booth by the Step Change, we engaged with enthusiastic attendees, exchanging knowledge, insights, and fostering new connections. Our captivating presentations on stage captivated the audience as we delved into the limitless possibilities of integrating design, technology, and sustainability.
Step Change proved to be a transformative experience, providing us with invaluable inspiration and access to groundbreaking information. We immersed ourselves in the dynamic atmosphere of collaboration and innovation, which will undoubtedly influence our future endeavors. Thanks to the sponsors glaston and Velux, for the invaluable opportunity and excellent organization.
We would like to express our gratitude to the GPD team for organizing such an extraordinary event that pushes the boundaries of our industry. It was an honor to be surrounded by industry luminaries and to contribute to the collective progress and development of the Glass and Façade industry.
GPD 2025, we cannot wait.