ICONIC AWARDS 2022: INNOVATIVE ARCHITECTURE | WINNER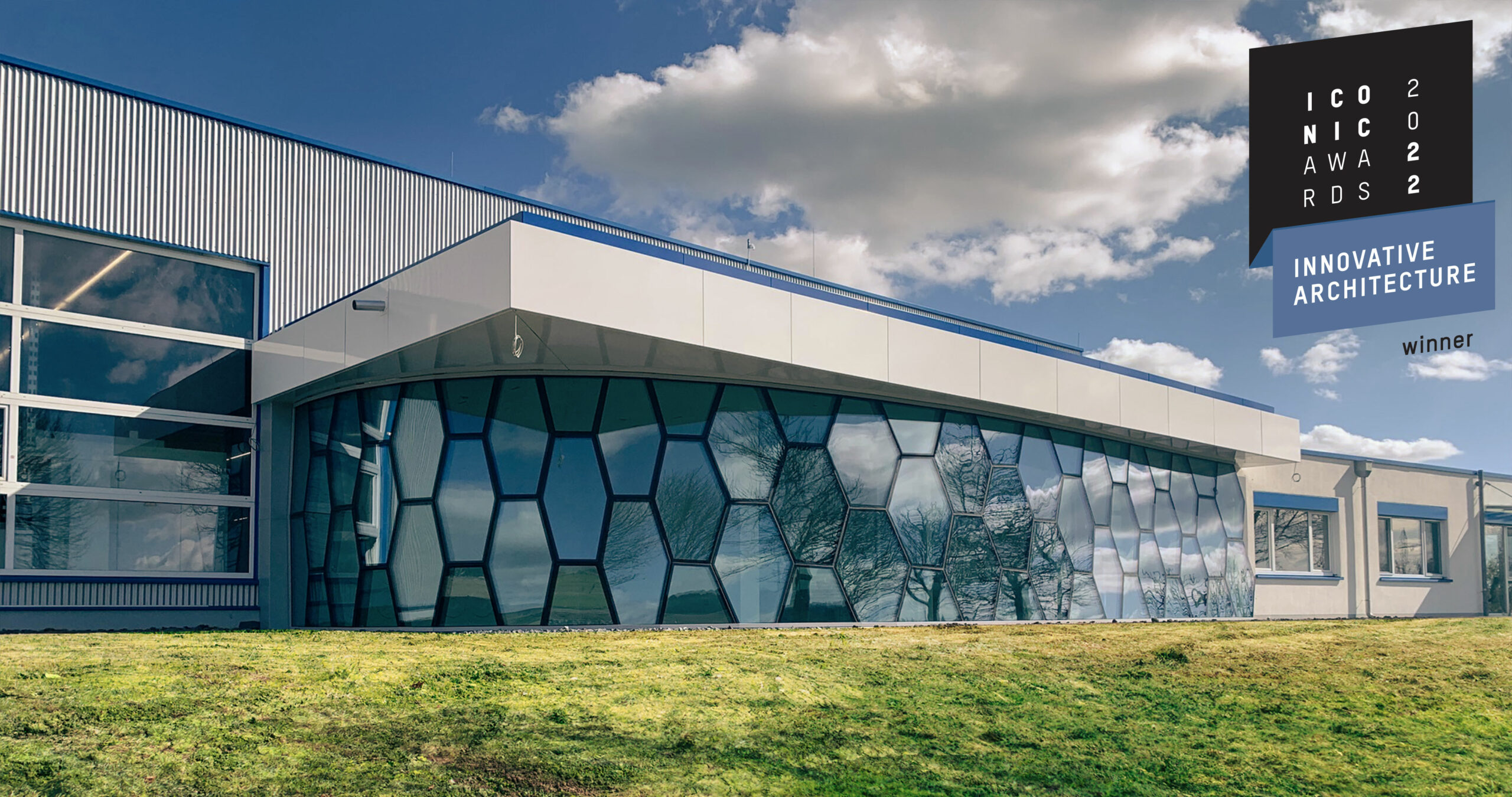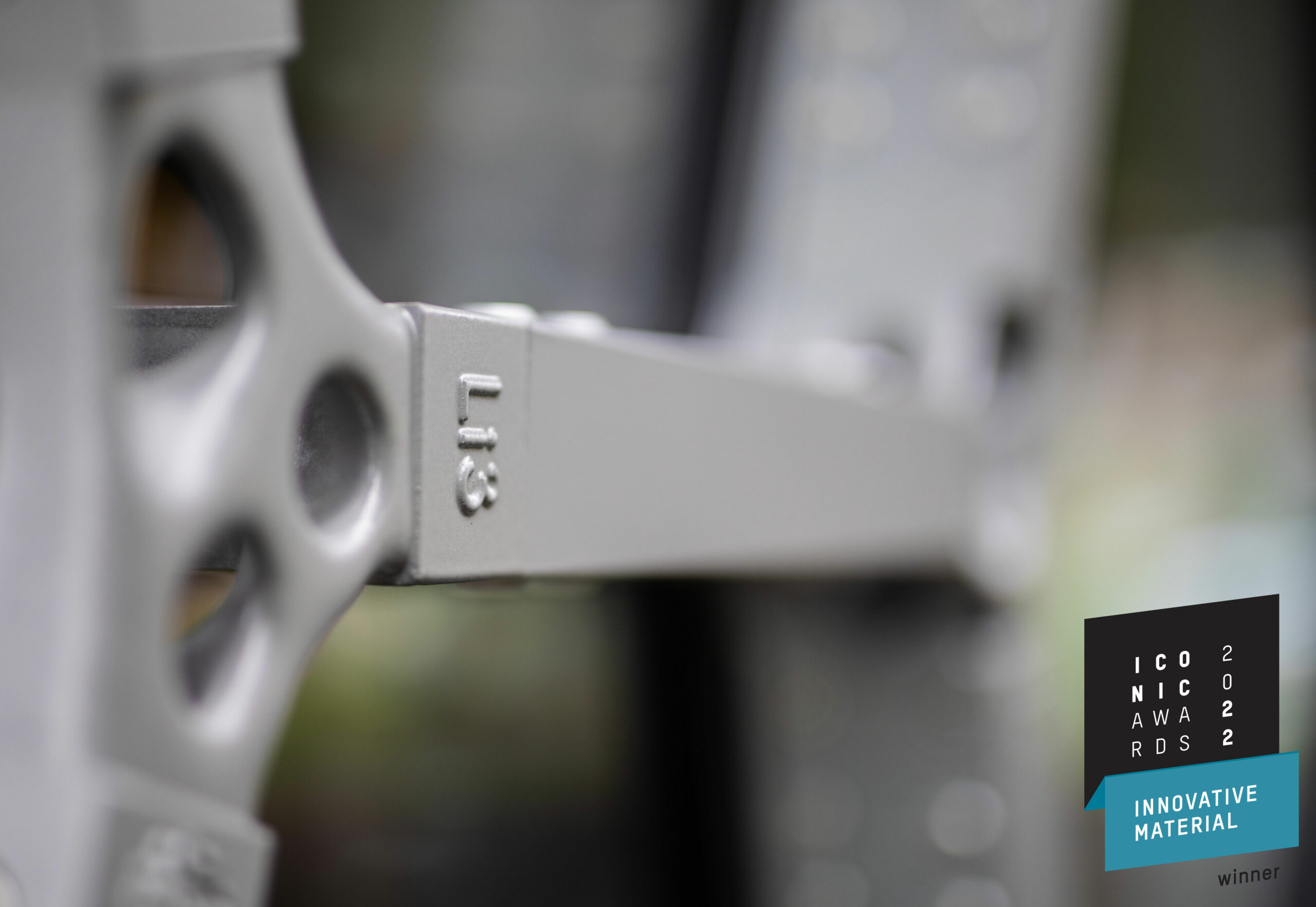 ICONIC AWARDS 2022: Innovative Architecture | Winner
Categories: Facade Design & Innovative Material
An award for the whole world of architecture.
Architecture. Interior. Product. Communication. Concept.
ICONIC AWARDS: Innovative Architecture, established by the German Design Council, is the first independent international architecture and design competition to take into account the interplay between the various disciplines. Awards are given to visionary buildings, innovative products and sustainable communication in all sectors of architecture, the construction and real estate business and the manufacturing industries. The focus is on holistic production and interaction between the trades in the context of architecture.
The organiser
As one of the world's most important centres of expertise in design and architecture, the German Design Council acts as an interface between designers and the construction industry. Its awards are considered to be an independent seal of quality of international standing, marking out contemporary developments and creative achievements. Originally established as a foundation in 1953 by the Federation of German Industries and a number of leading companies, through the initiative of the German Bundestag (the German federal parliament), the German Design Council advocates good design through its competitions, exhibitions, conferences, seminars and publications. Currently, over 350 German and international companies are members of the German Design Council.
Categories and awards
An appropriate number of entries in each of the five categories listed below, as well as the superordinate »Innovative Material« category, are awarded a »Selection« or »Winner« label. In addition, outstanding entries in each category receive the distinction of the »Best of the Best« label.
• Architecture
• Interior
• Product
• Communication
• Concept
• Innovative Material
The 2022 jury
An independent and knowledgeable jury will decide who wins the ICONIC AWARDS: Innovative Architecture. The jury will be made up of representatives of the fields of architecture, interior design, design and brand communications.
• Michel Casertano, Atelier Brückner GmbH, Stuttgart
• Silvia Olp, aed e.V., Verein zur Förderung von Architektur, Engineering & Design, Stuttgart
• Prof. Dr. Werner Sobek, Werner Sobek AG, Stuttgart
• Lone Wiggers, C.F. Møller Architects, Aarhus
• Song Zhaoqing, Lacime Architects, Shanghai