Li3Designers featured by Glaswelt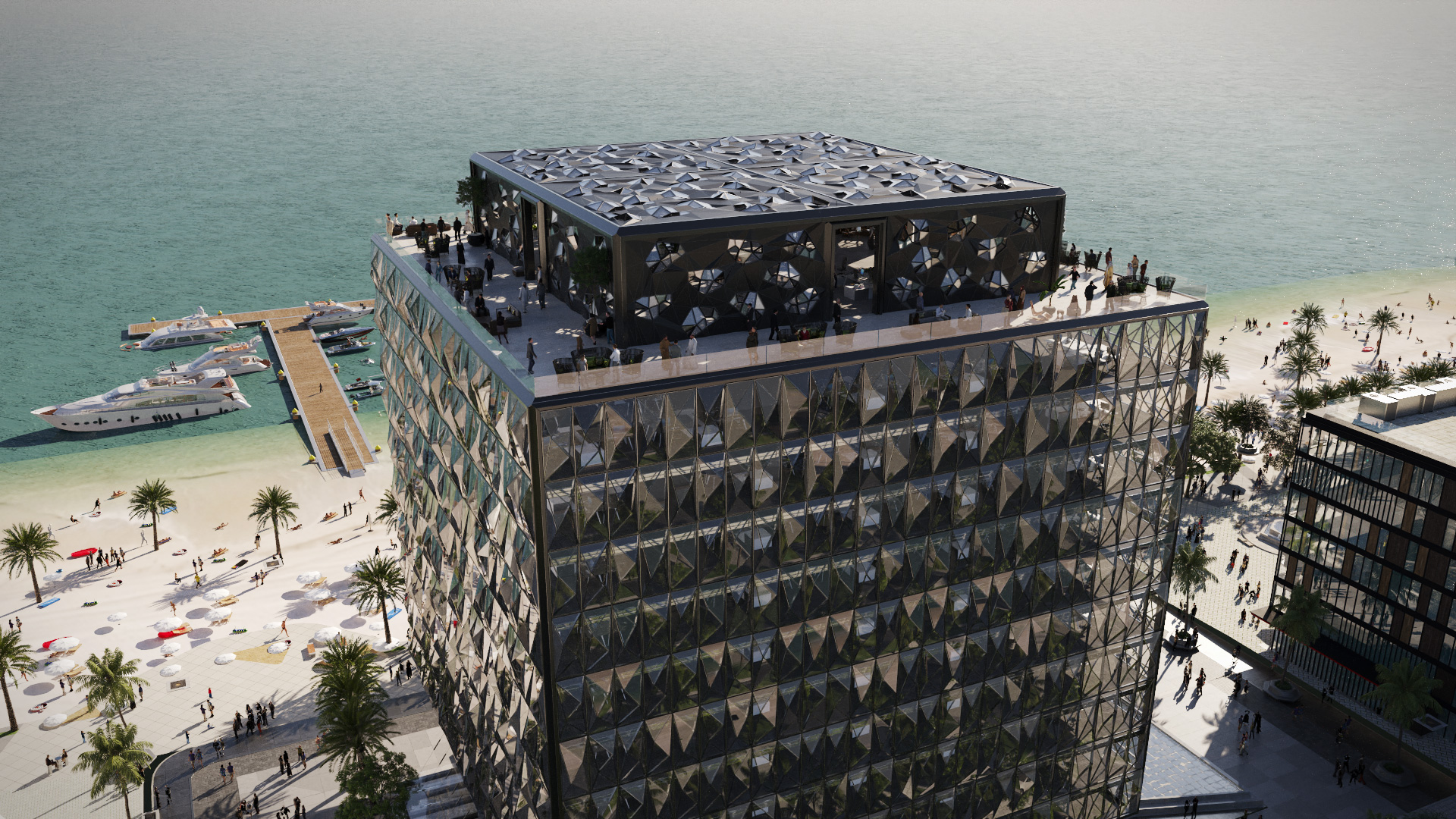 We're thrilled to announce that Glaswelt has featured our groundbreaking work in the world of 3D facade nodes. Under the leadership of Dr.-Ing. Alamir Mohsen, Li3 has been at the forefront of innovation for 12 years. Our 3D facade nodes are known for their unparalleled flexibility, capable of adapting to virtually any existing profile. This remarkable feat is made possible through our state-of-the-art software, Li3M, which facilitates a seamless planning cycle, transforming basic geometries into captivating architectural wonders.
We are revolutionizing the construction industry by offering high stability with minimal weight, enabling efficient and sustainable building practices through reduced material usage. The use of 3D-printed facade nodes aligns seamlessly with parametric building designs, allowing the realization of complex shapes and structures that were once thought impossible. Our mission is to propel the facade industry forward.
Find out more about our journey in the full article on: ARTICEL