Identity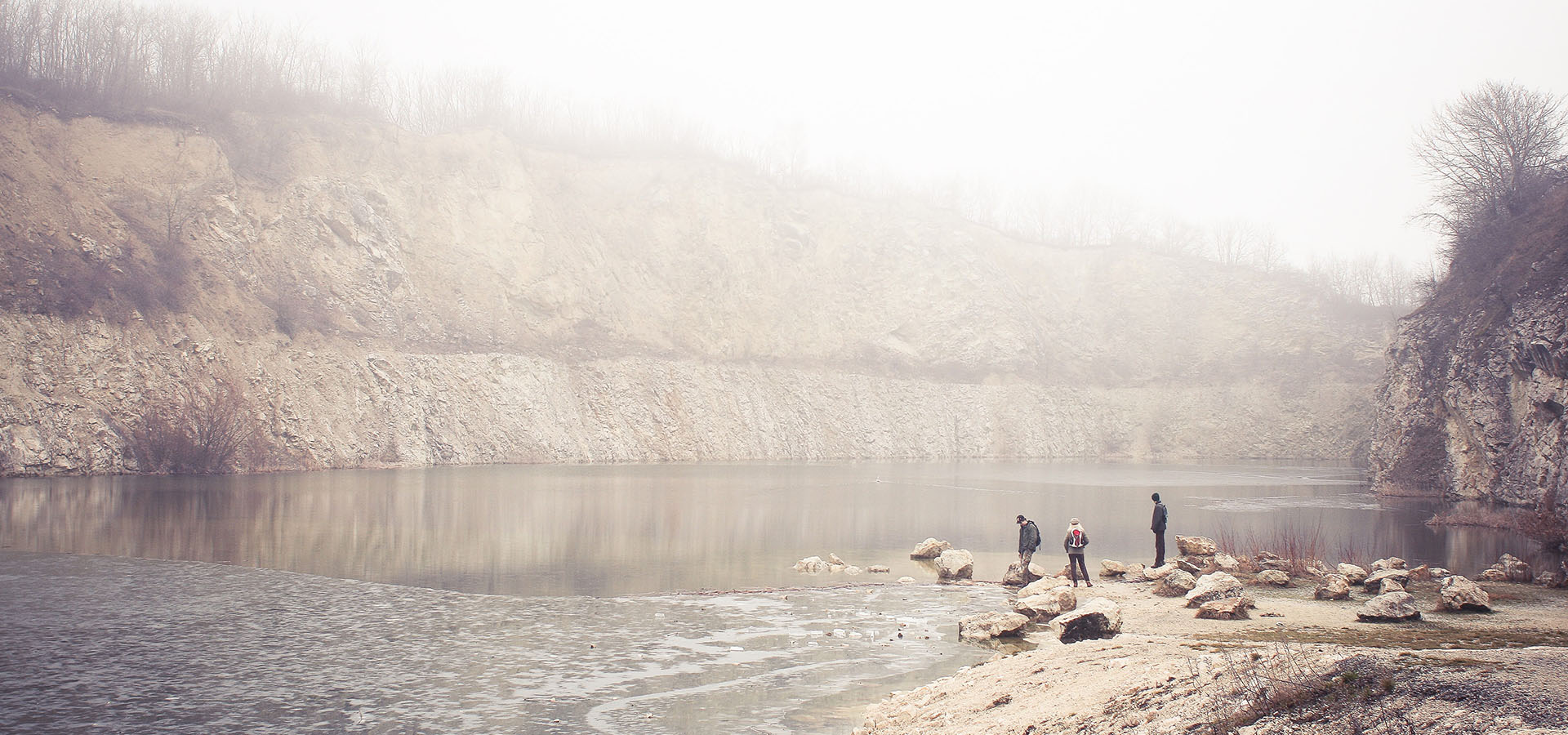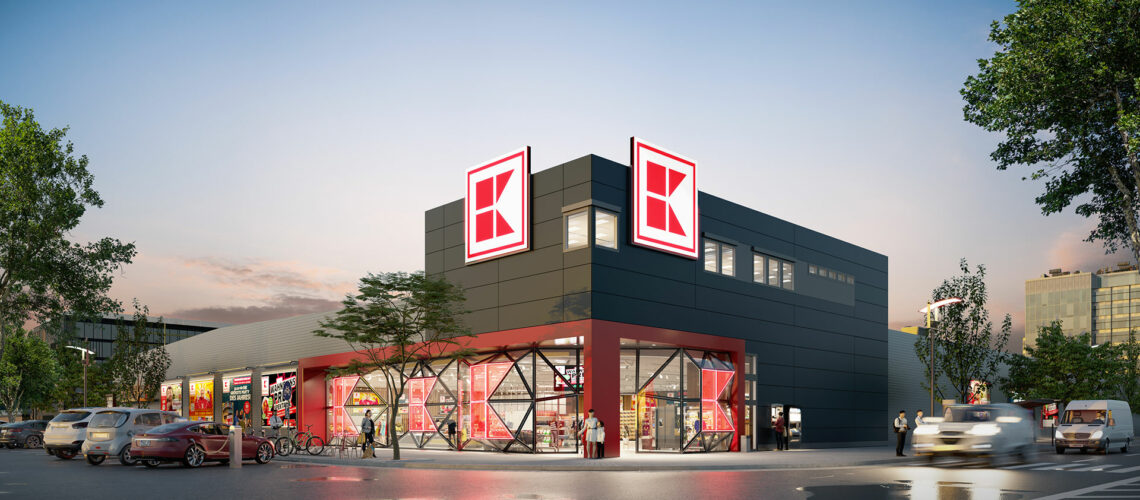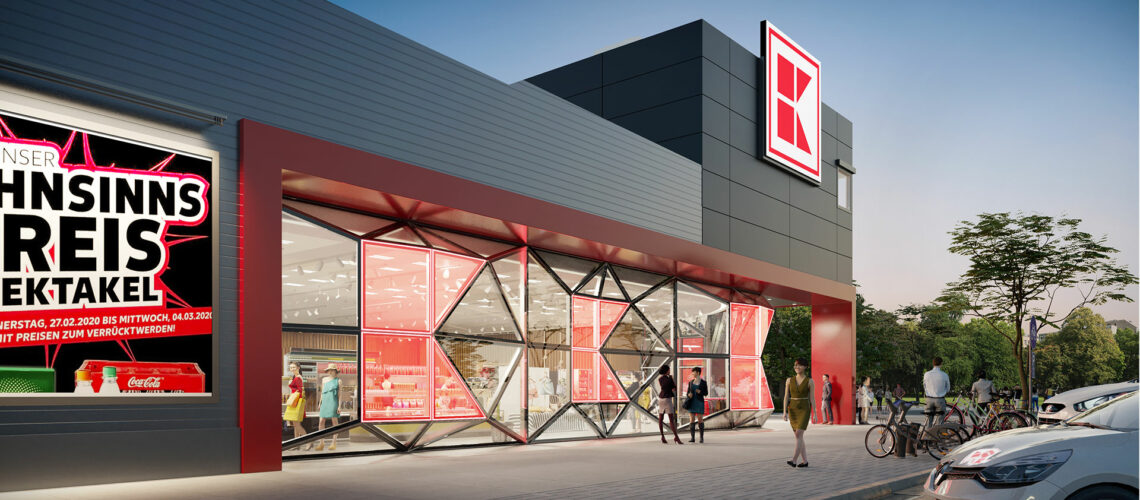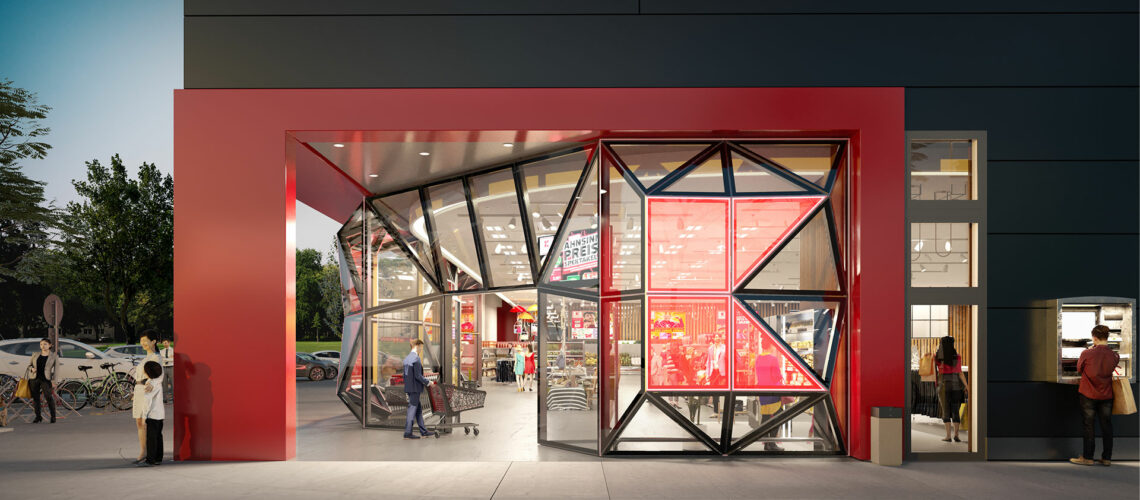 Project Brief.
Lithium Designers has made significant progress in collaboration with Kaufland within the framework of THE Mission Construction. Together, we have developed an innovative concept called "IDENTITY." The goal was to analyze a new innovative and sustainable alternative for upcoming construction and renovation projects.
Revolutionizing Construction with 3D Printed Facade Nodes; A standout feature of the IDENTITY project is the implementation of a cutting-edge free-form facade spanning approximately 150 square meters. This impressive structure was made possible through the utilization of Lithium Designers' revolutionary 3D-printed facade nodes, referred to as "N-AM_Li3." These nodes have been meticulously designed to optimize material usage while delivering outstanding performance.
Integrating N-AM_Li3 nodes brings numerous advantages to the construction industry, particularly in terms of sustainability. These 3D-printed nodes, invented and developed by Lithium Designers, boast up to a 40% reduction in weight compared to traditional CNC parts. Furthermore, they contribute to a substantial 60% decrease in CO2 emissions, making them an ideal choice for sustainable construction projects. N-AM_Li3 nodes represent the future of free-form structures, providing the industry with a sustainable and efficient solution.
The IDENTITY project primarily aims to showcase the sustainable potential of freeform structural designs. Through the Kaufland use case, we are collectively making an initial valuable contribution to a sustainable future in the construction industry.
Project Info.
Client
Kaufland
Services
Conceptional Design and 3D Planning
---