N-AM_Li3 (1st certified 3D-Printed Facade Node)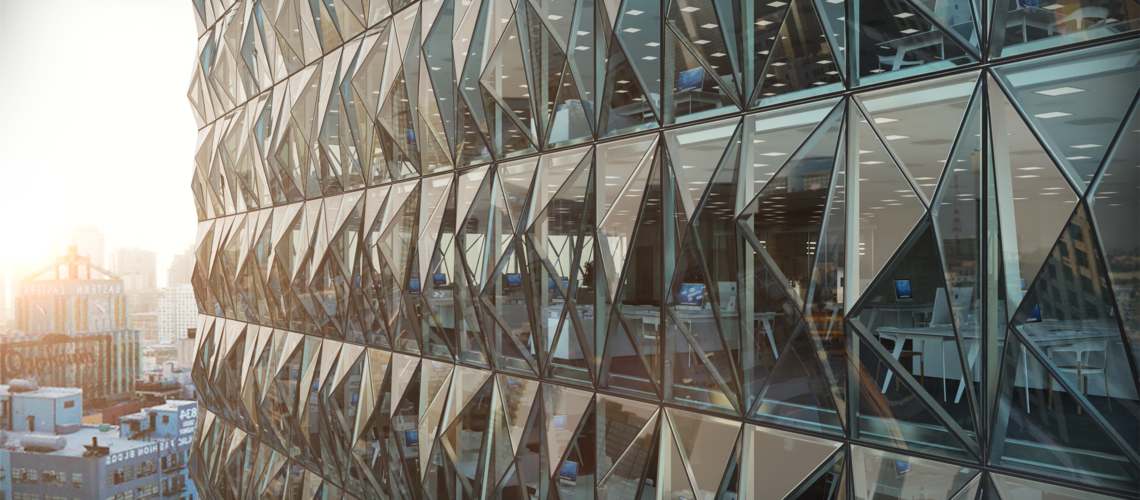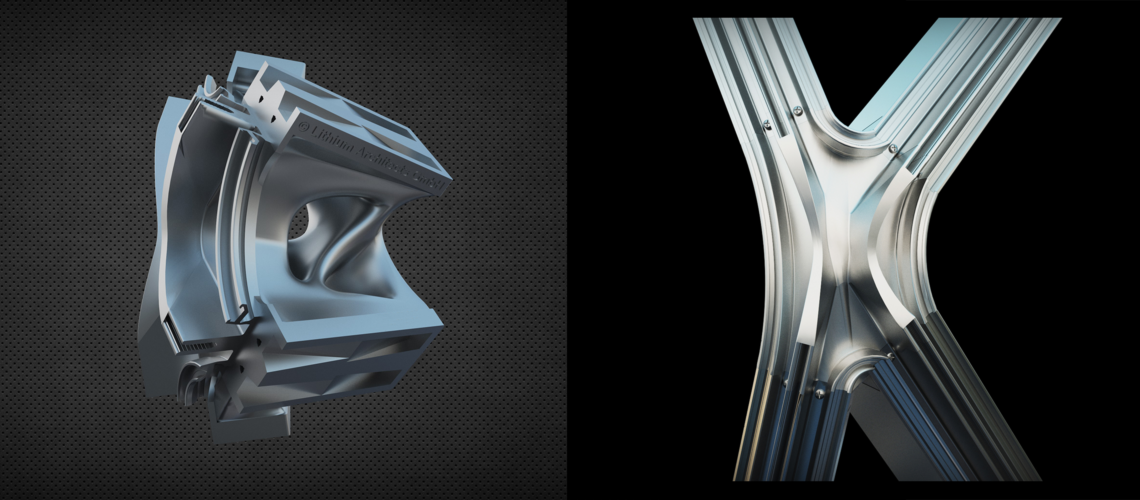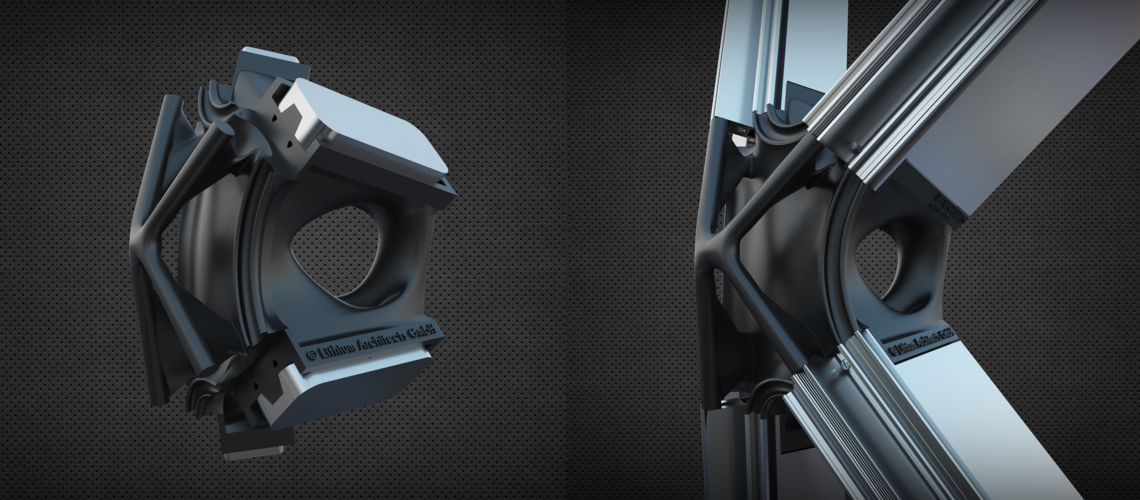 Project Brief.
After over seven years of research and development, Alamir Mohsen presents in his course of Ph.D. the last version of his 3D-printed facade node "N-AM (Parametric Node)". N-AM_Li3 is the first fully engineered 3D-printed Metal component for the building industry. N-AM_Li3 is based on a complete set of digital information that is needed for certification and manufacturing in the German market. it can be produced in Aluminum or Steel and can be combined with any standard facade system that is available in the market.
The patented node and its method are awarded Kultur- und Kreativpiloten Germany, 2019.
For more information concerning N-AM_Li3 and its assembly, please watch the promotion video here.
Project Info.
Services
Customized solution, 3D Printing, Computational Design, Parametric Node, 3D-printed facade node, Additive manufacturing
---