Li3Designers with N-AM_Li3 @ BAU 2023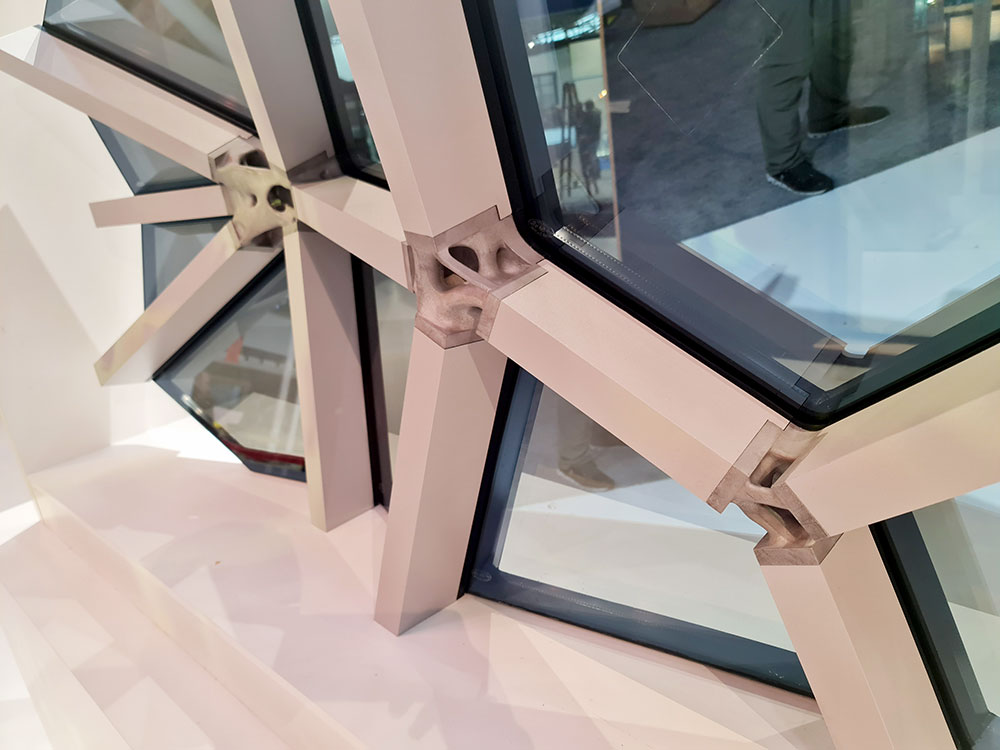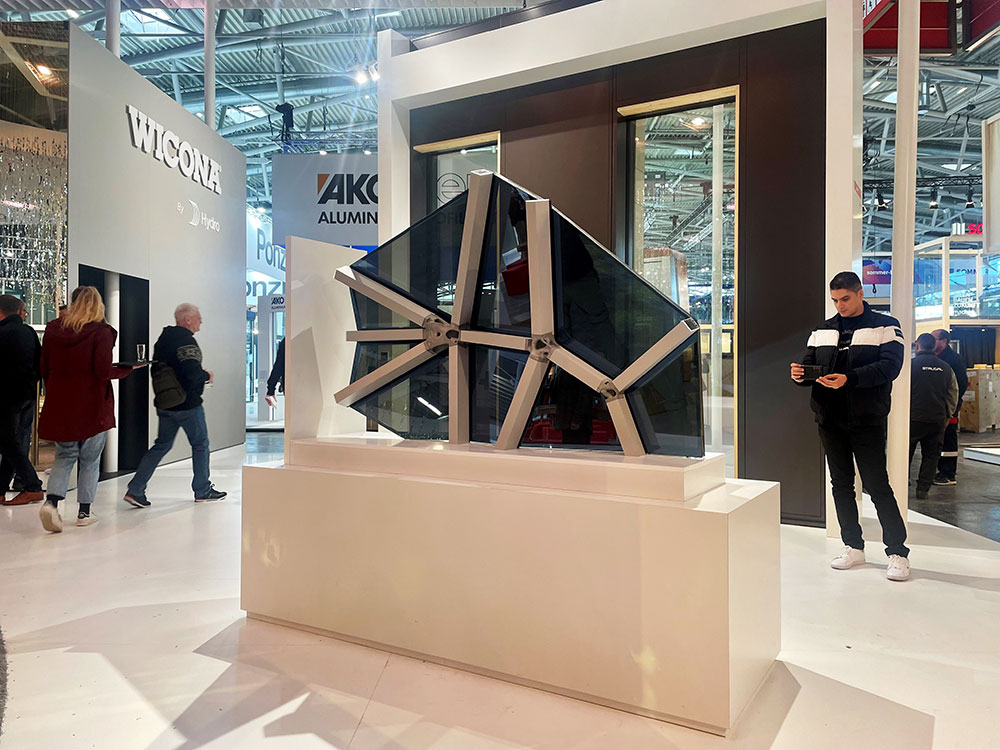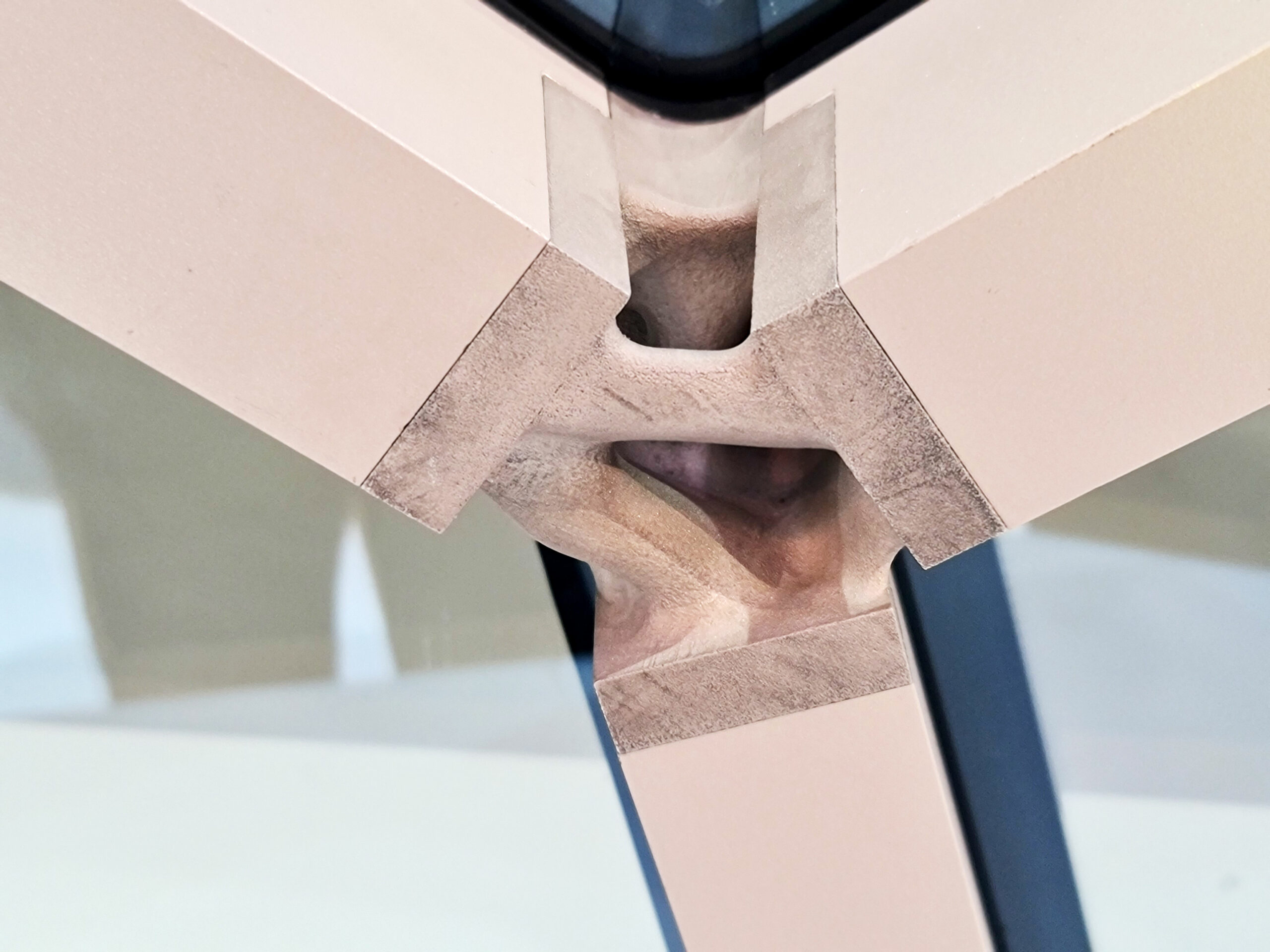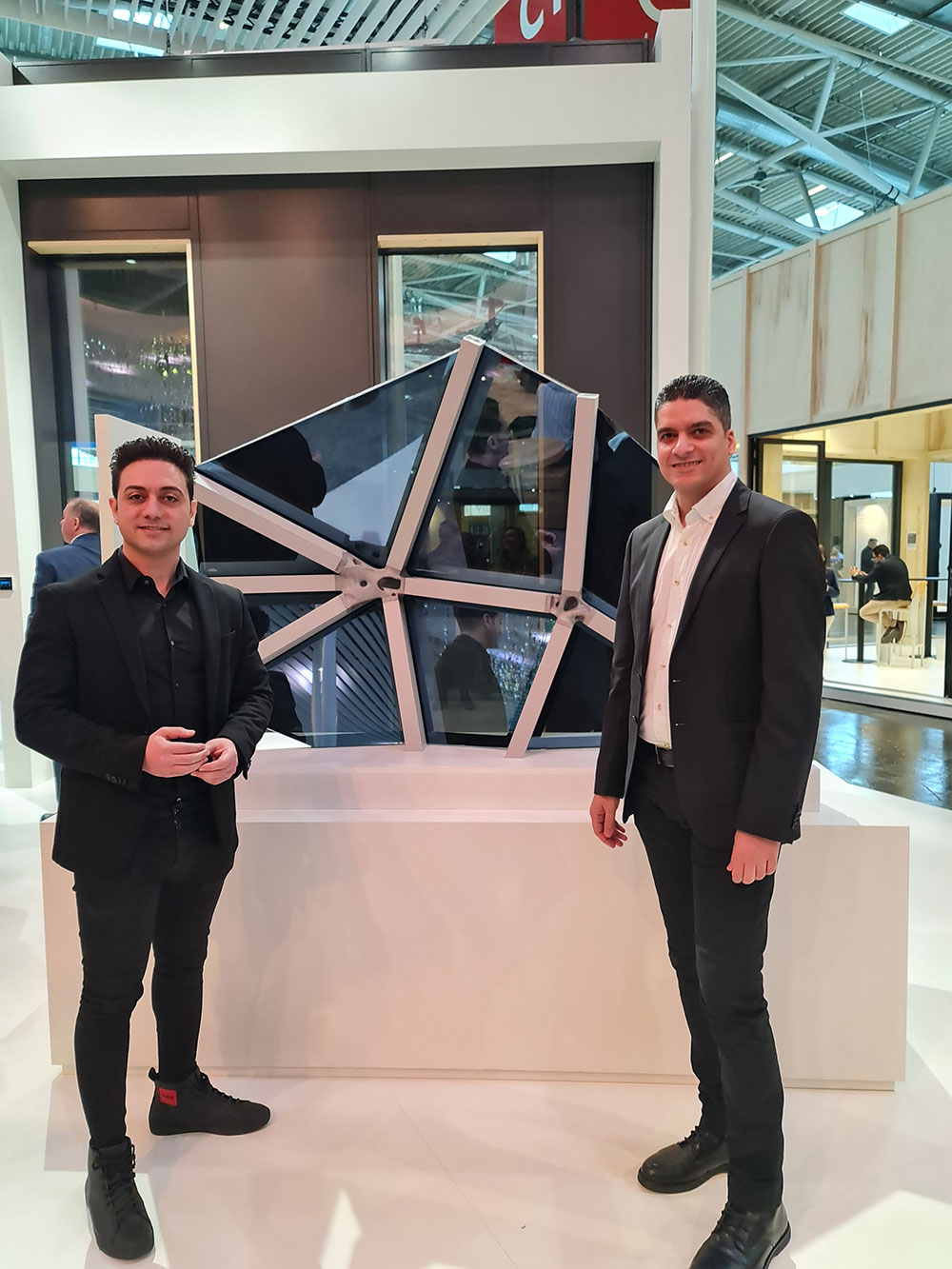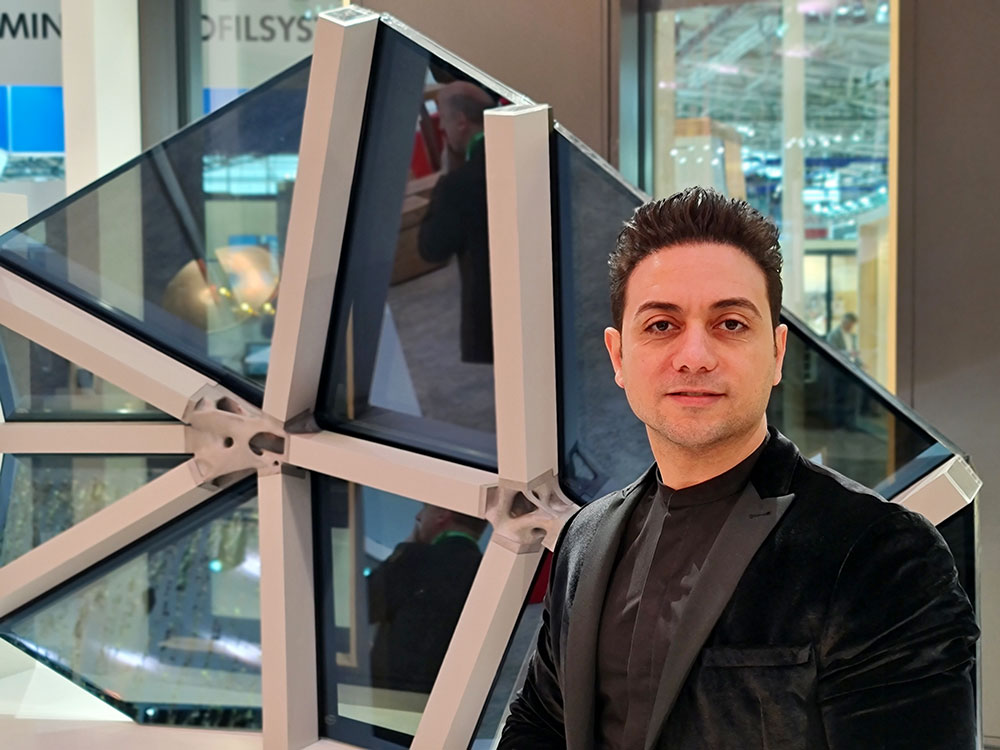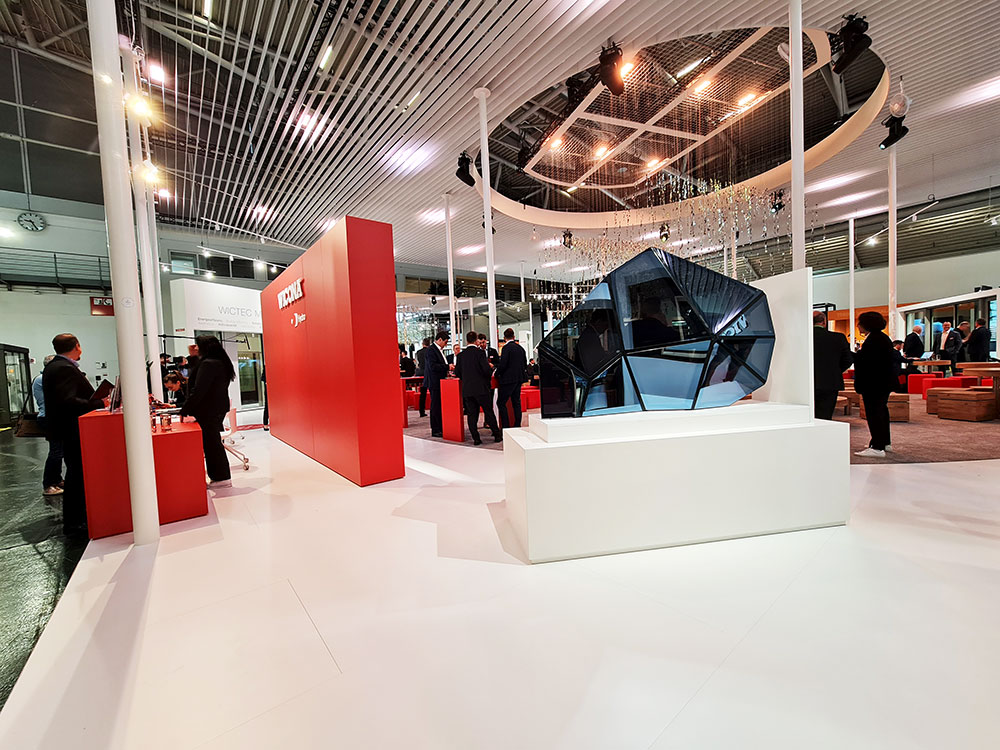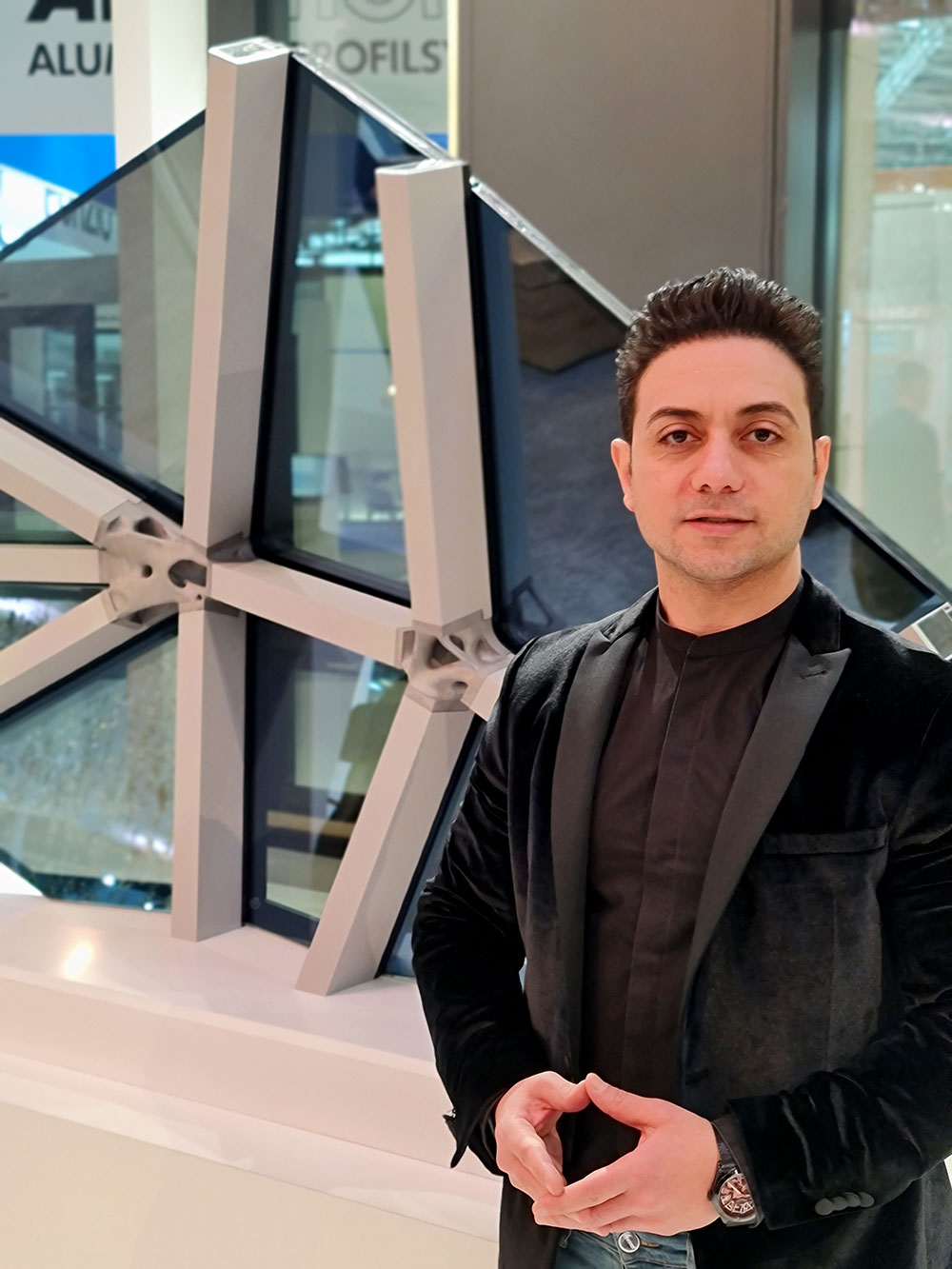 We are thrilled to announce our latest international collaboration, which was showcased at BAU 2023 in Munich – the worldwide exhibition for Architecture, Materials, and Systems. Our latest offering, LucID, is a groundbreaking solution for free-form facades that combines our cutting-edge 3D Printed Façade Nodes "N-AM_Li3" with the well-known WICTEC 50 façade system from WICONA.
Our presentation at the event generated a massive wave of enthusiasm and opened up possibilities for projects on a global scale. This is a significant milestone in establishing 3D printing as a sustainable and practical solution for large-scale construction projects. We are excited about the future and look forward to collaborating on even more innovative and exciting projects.
Thank you for choosing us as your partner in this journey towards sustainable and groundbreaking construction solutions.