Lightweight Construction: Where is the journey heading? @ aed e.V.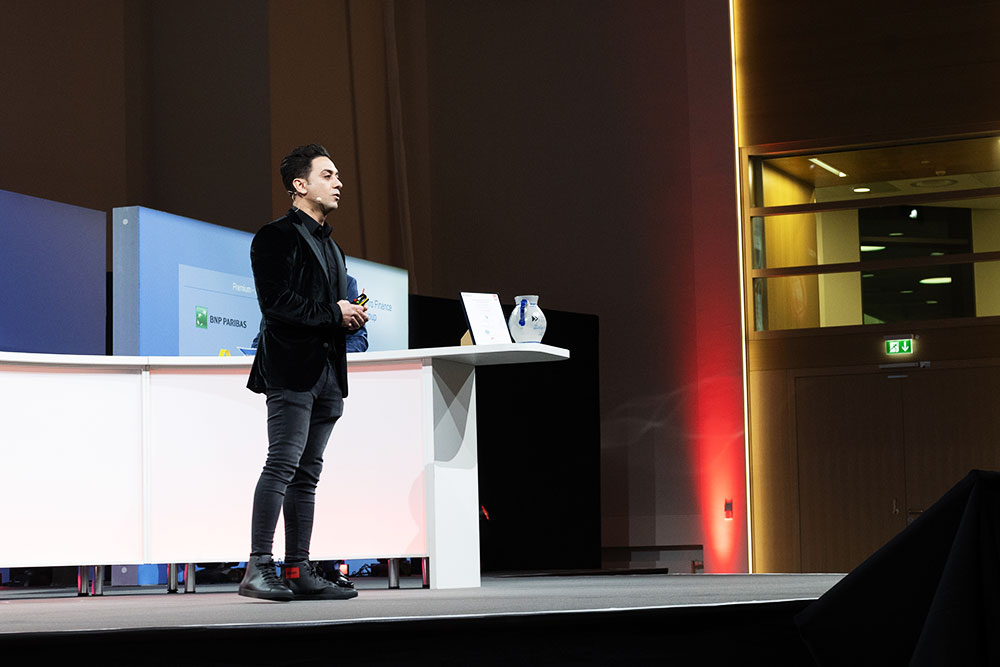 On the 18th of January 2023, our CEO and Chef Architect, Dr.-Ing. Alamir Mohsen is holding a lecture at aed event discussing the future of lightweight construction.
The focus of the evening is the question of how we will build lightweight, sustainable constructions in the future.
Aligned with high-profile experts, three lectures will present the trends and developments from research and practice at Raumprobe in Stuttgart.
The event will take place from 7 to 9 p.m. at Raumprobe (Dieselstraße 32, 70469 Stuttgart.
To register and for more information, please see HERE.