Lithium Designers: Simple solution for complex facades @ Frankfurter Rundschau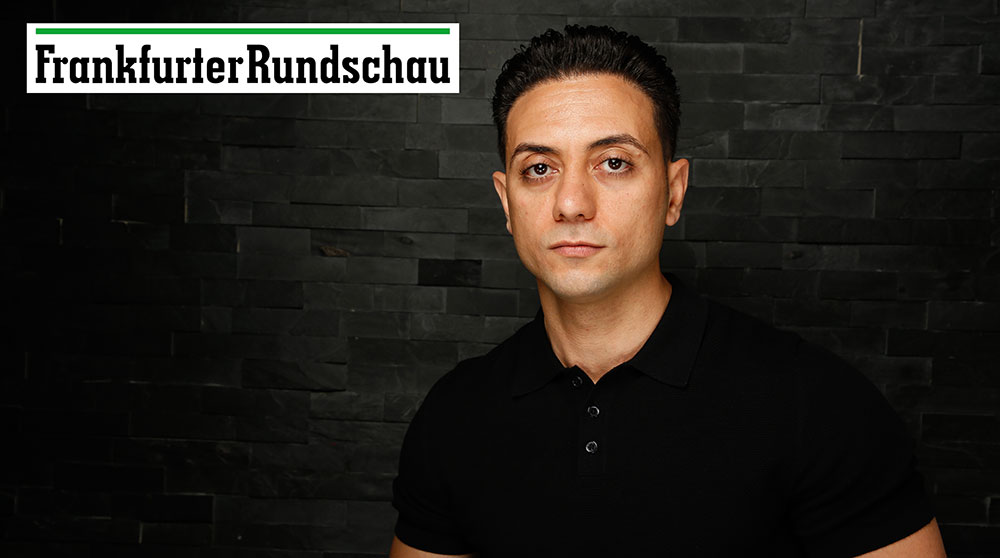 We are glad and delighted to be featured by Frankfurter Rundschau. As one of the finalists at the Hessischer Gründerpreis 2022 under the category innovative Geschäftsidee. We had the chance to report on our success story, challenges, and vision.
For the complete article, please see HERE.