Update | HivE: Mockup Completion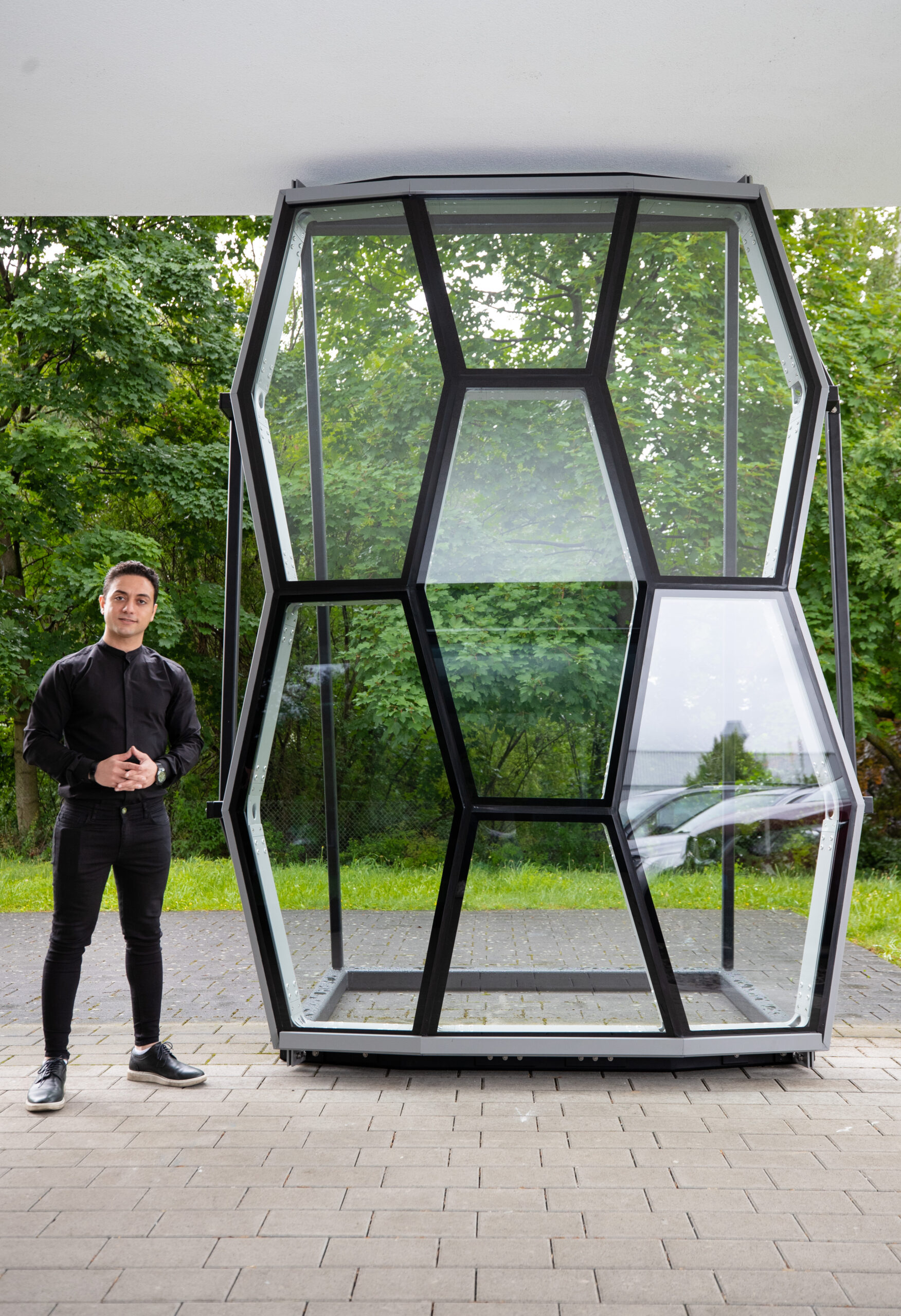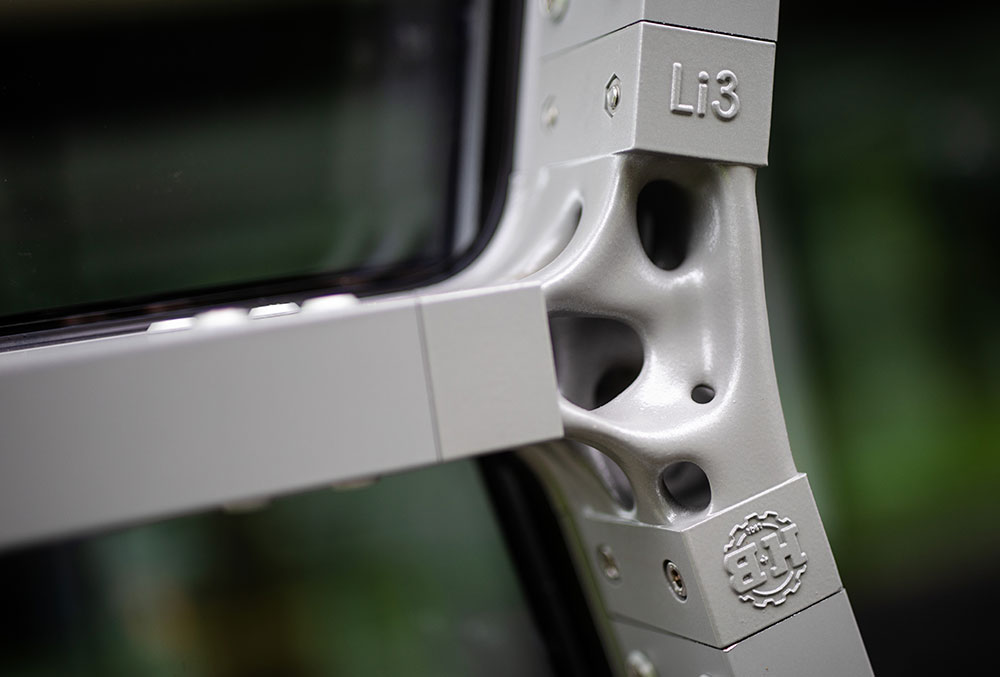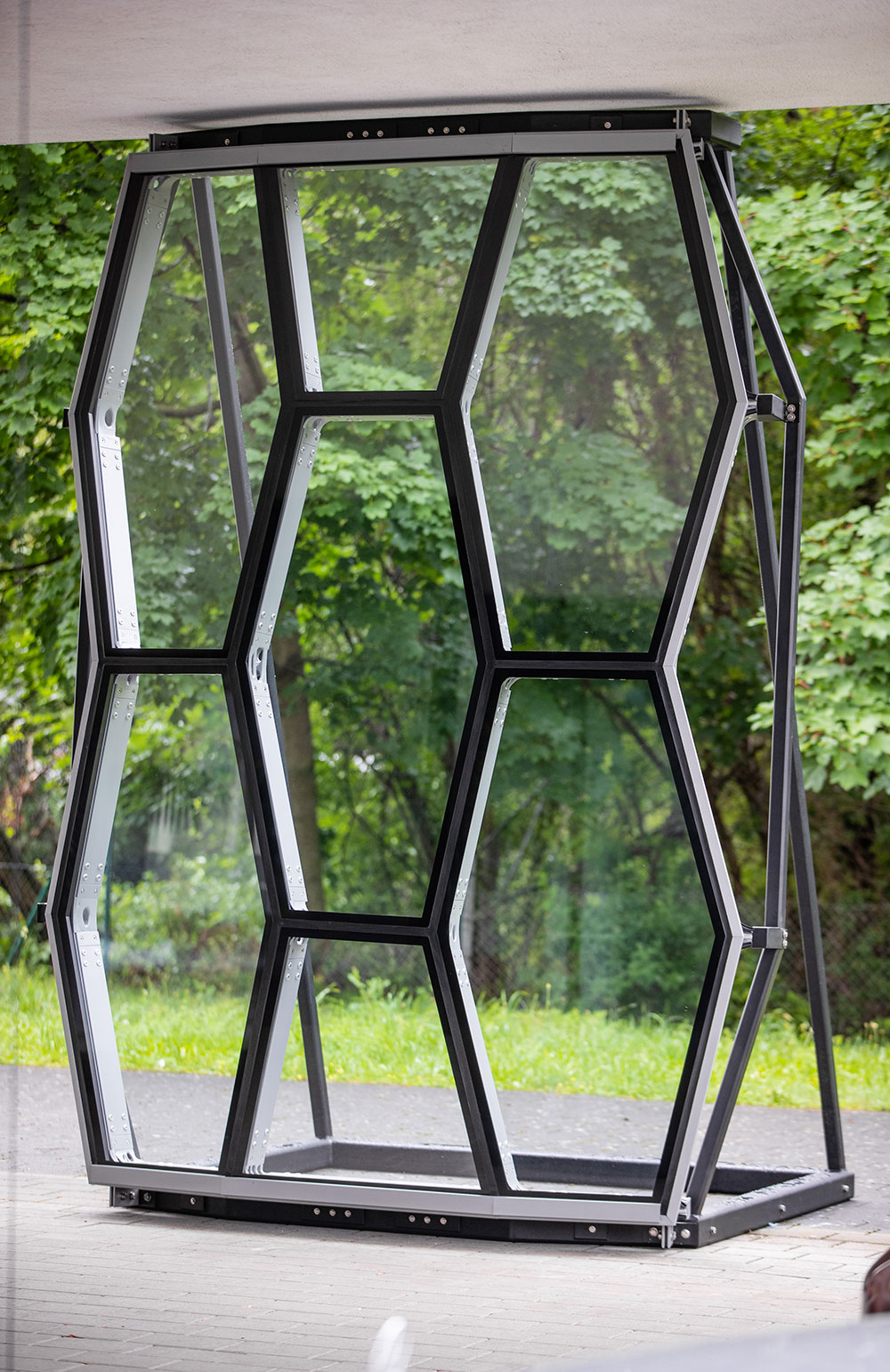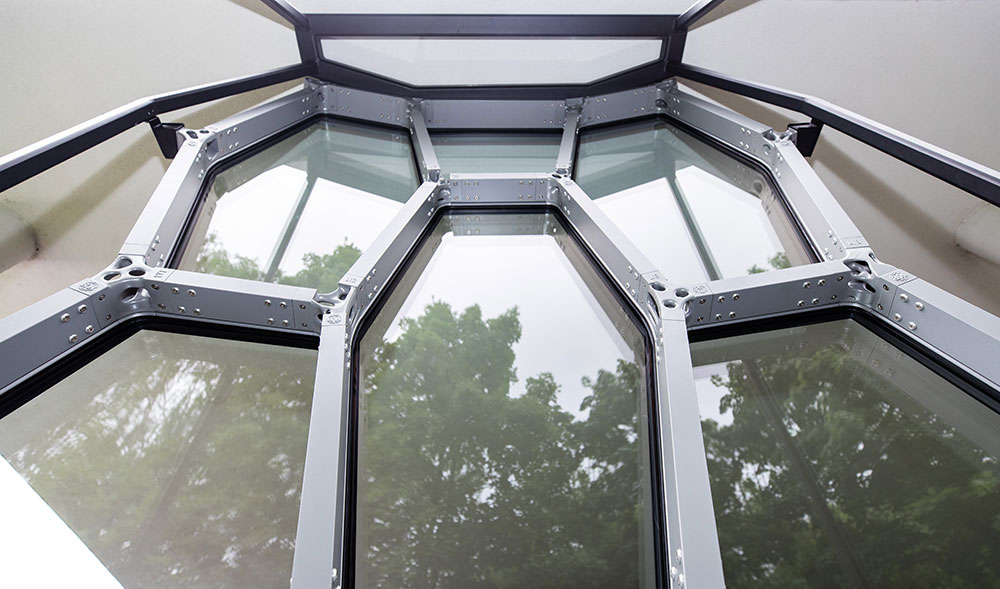 For the preparation of the execution of HivE, a Mockup was planned to demonstrate and precheck the assembly steps and the final visual appearance. The process went smoothly, and we are glad to present the first Mockup worldwide that contains twenty 3D printed topology optimized 3D printed façade nodes "N-AM_Li3".
The nodes were manufactured by H+B Hightech in Adelmannsfelden, Germany.
The execution process of HivE has been already started, and we are excited to see the final results soon.
Stay tuned!